Make make your loyal members feel like number One.
Whether you have community members, organisation members or loyal customers, give them the benefits of One.
With our Cashback tool, members get up to 10% cashback on select purchases at major retailers both online or in-store. In addition to these savings, members are given exclusive access to discounts and deals that aren't available elsewhere. This means that members can purchase items for much less than what they would normally pay elsewhere.
One provides all the best bits of Onesto from Rewards & Recognition, everyday benefits through Shop & Save, send an e-gift card and Learning courses for better financial wellbeing.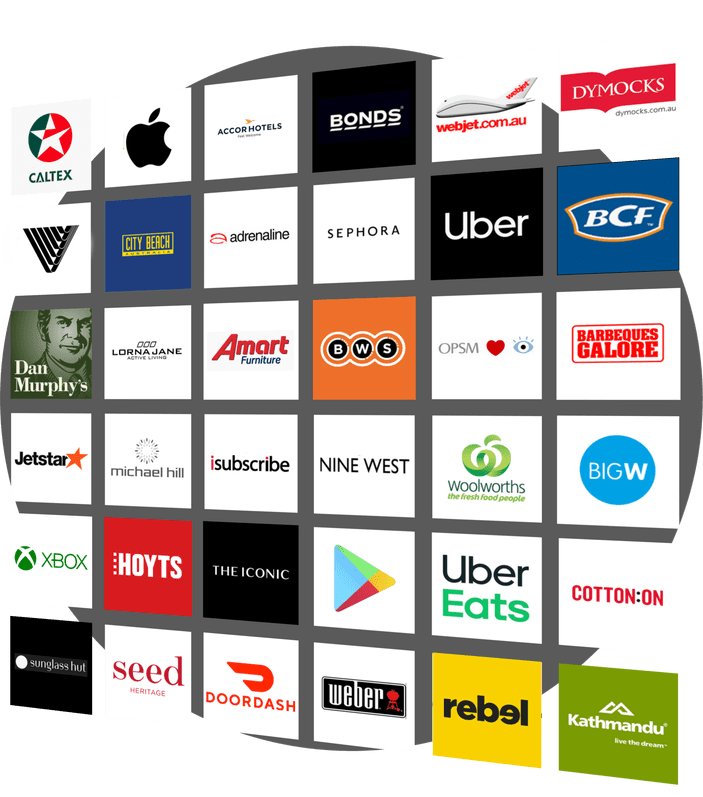 Chat to us about using One for your members or organisation. We'll show you all the benefits.
Send us your logo so we can add it into One – we want your branding to showcase the benefits you provide to your members.
We have a vast suite of marketing tools you can send to your members, or we can assist you in developing your own.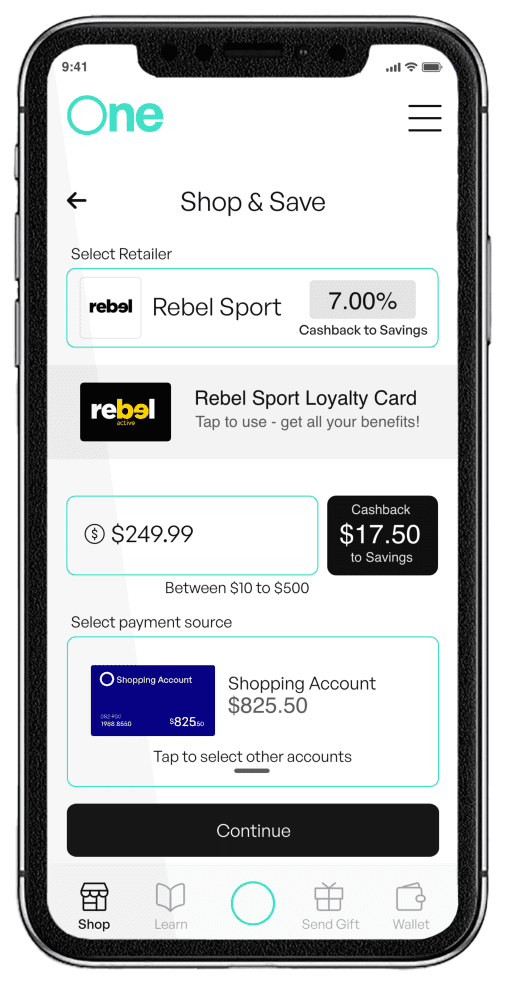 Go Live with One! And enjoy the benefit and stickiness of One!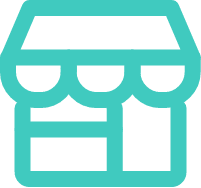 Build Savings as you use the app and create a Savings fund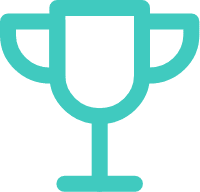 Recognition of member achievement or special date through the app
Purchase Gift Cards and send them to friends and family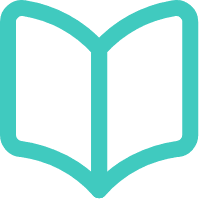 Financial Literacy and Wellness learning with 100+ courses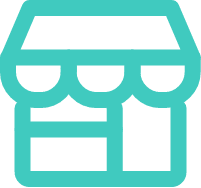 Shop at 70 major retailers and get Cashback instantly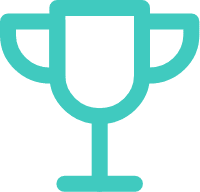 Automated rewards and recognition delivered in the app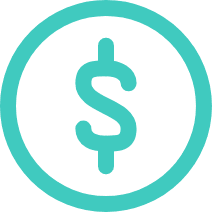 Get weekly updates on discounts and great savings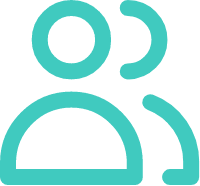 Free access for friends and family to enjoy the benefits of One

"I saved enough money to pay for my petrol every month"
Want to know more? Talk to us