The Onesto Team, has created a platform that gives employees access to their earnings, shopping discounts , rewards and financial education in real-time. Now money moves faster and smoother, and benefits each participant equally. Onesto is the first company to offer such a solution, and we are thrilled to be able to provide this valuable service to employees and employers alike. We believe that our platform will have a profound impact on the way people manage their finances, and we are committed to making it as user-friendly and accessible as possible. We hope that you will take advantage of our platform, and we look forward to helping you improve your financial well-being.
Ben Silluzio – CEO – Director

Dual MBAs from Columbia Business School and London Business School.
25+ year career in funds management & investment banking
Clark Kirby – Director

CEO of Village Roadshow. Director of Gold Tourism Corporation, Chairman of Village Cinemas Australia
Dr Marcus Tierney – Director

Former PWC partner for innovation and
Government R&D incentive programs. Currently CEO of CO2 Australia. Director Mitchell Asset Management, Chair of Commercialization
Advisory Board and Non-Exec Director of St Vincent's Institute.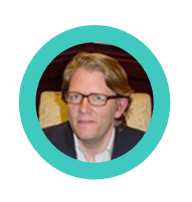 Prof. Paul Johnson

Runs Nicusa Investment Advisors. 25 year professor at Columbia Business School. Senior Research Advisor for FinTech Think Tank USA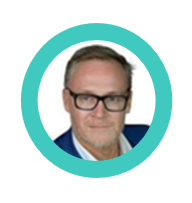 Andrew Barlow

Founder of Adslot Ltd. Director of Nitro Software. Co-Founder of Hitwise, which was sold to Experian Group in May 2007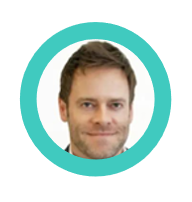 Adrian Giles

Co-Founder of Fortress Esports. Director of PE fund Yarra Ventures. Co-founder Hitwise sold to Experian. Co-founder at Sinewave Interactive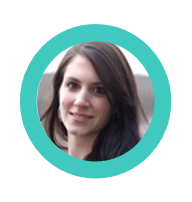 Prof. Sandra Matz

Associate Professor of Business at Columbia Business School. Data IQ's most influential people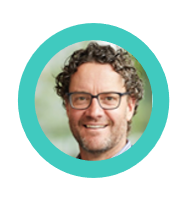 Saul Cannon

CEO of Port of Melbourne and former CFO of Toll Group Ltd. Former Director, Strategy and Corporate Development at Asciano
Dallas Fett – Head of IT
18+ years' experience in IT and partnerships with HR and Payroll software businesses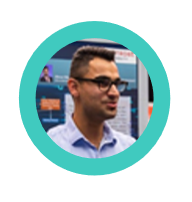 Dhruv Oberoi – CTO
Dhruv holds a Masters of Engineering from La Trobe University. He has 10+ years' experience building technology applications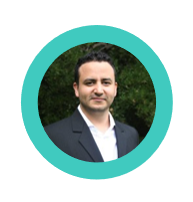 Carlos Castillo – BA/ Project Manager

Carlos is a former IBM BA and has 10+ years' tech experience and holds a Master of Data Science, Info Tech from RMIT University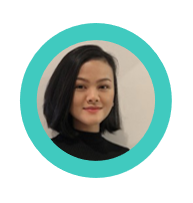 Adlina Zatalini – Business Analyst
Adlina holds a Masters of Data Science from Monash University and a Bachelor of Enginnering (Honours)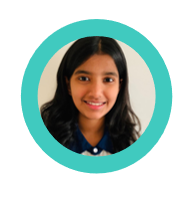 Naduni Jayasundara – BA/Auditor
Naduni is a former auditor at KPMG and holds a Masters Degree in Information Systems from CQ University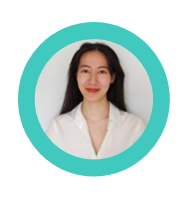 Katrina Wang – Front-End Dev
Katrina is a UI designer and robotics teacher who holds a Master's degree in Information Technology from Monash University